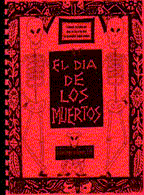 Thematic Curriculum Units in Spanish
Thematic curriculum units with cultural connections, lessons, and handouts. Titles include: El Bosque Tropical and El Dia de los Muertos. Plus: a Day of the Dead Webquest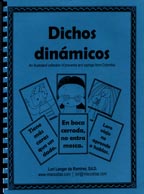 Teaching Materials in Spanish

Resources for teaching and learning Spanish. Titles inlcude: ClipArt for Language Teachers, Passwords Perfectos, Sancocho Didactico, and Dichos Dinamicos.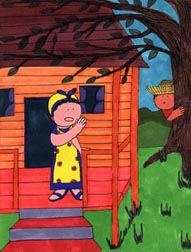 Virtual Picturebooks in Spanish

Illustrated web-based picturebooks with NEW accompanying story and folktale videos! Titles include: Mitos Magicos de Mexico, and Tramposos Famosos.
Plus: Guatemala folktale resources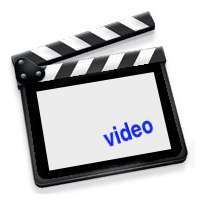 Videos in Spanish

Instructional and cultural videos subtitled in simple Spanish with key words and phrases. Titles include: Las Emociones, Caras de Caracas, El Dia de los Muertos en Mexico and more!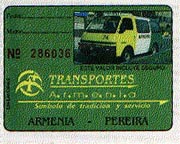 Realia in Spanish
Examples of tickets, currency and brochures from around the Spanish-speaking world.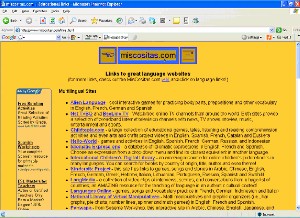 Links in Spanish

Vetted links for teaching and learning Spanish including cultural videos, games and folktales.