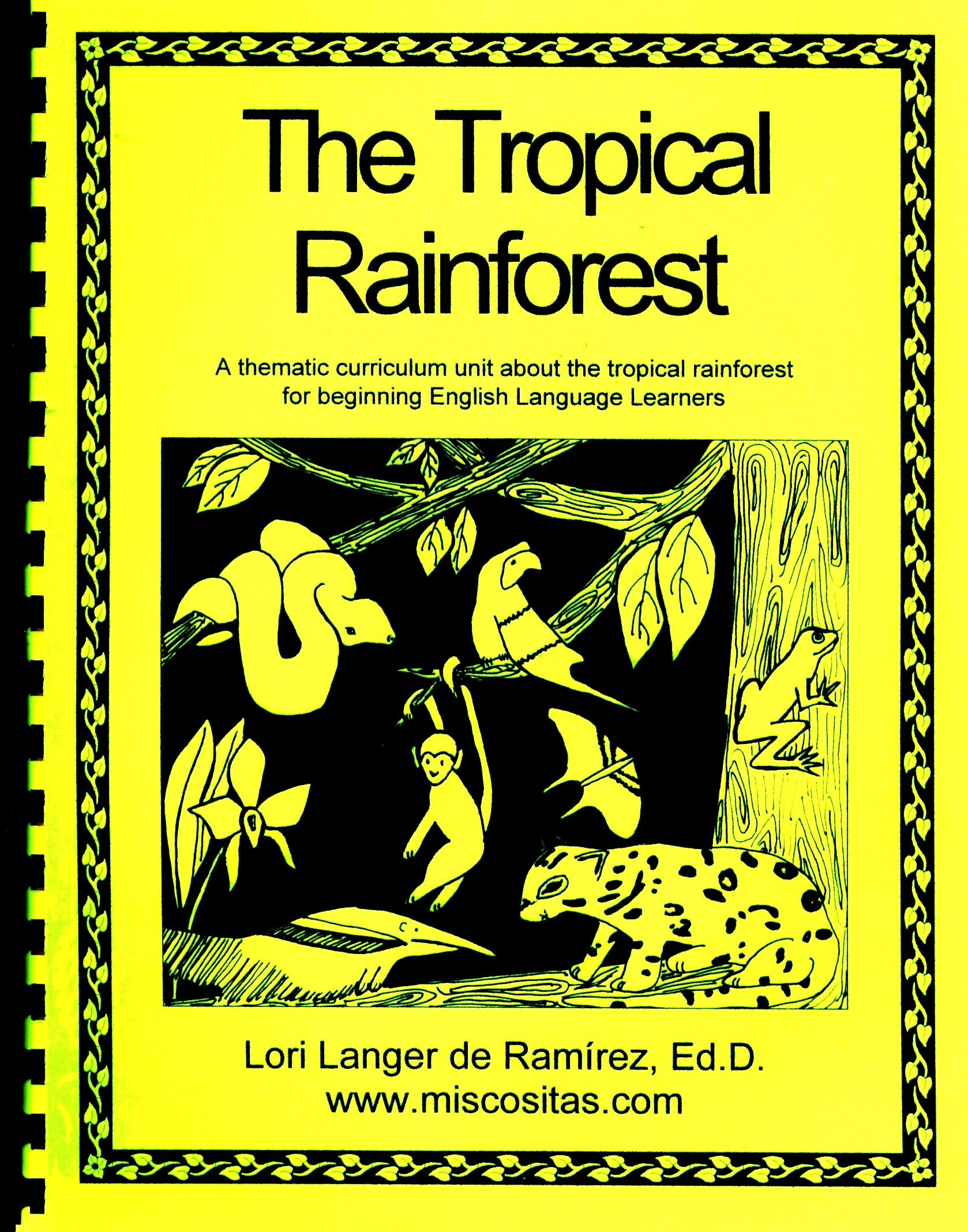 Thematic Curriculum Units in English

Thematic curriculum units with cultural connections, lesson plans, and handouts. Titles include: The Day of the Dead, The Tropical Rainforest and The Age of Cooperation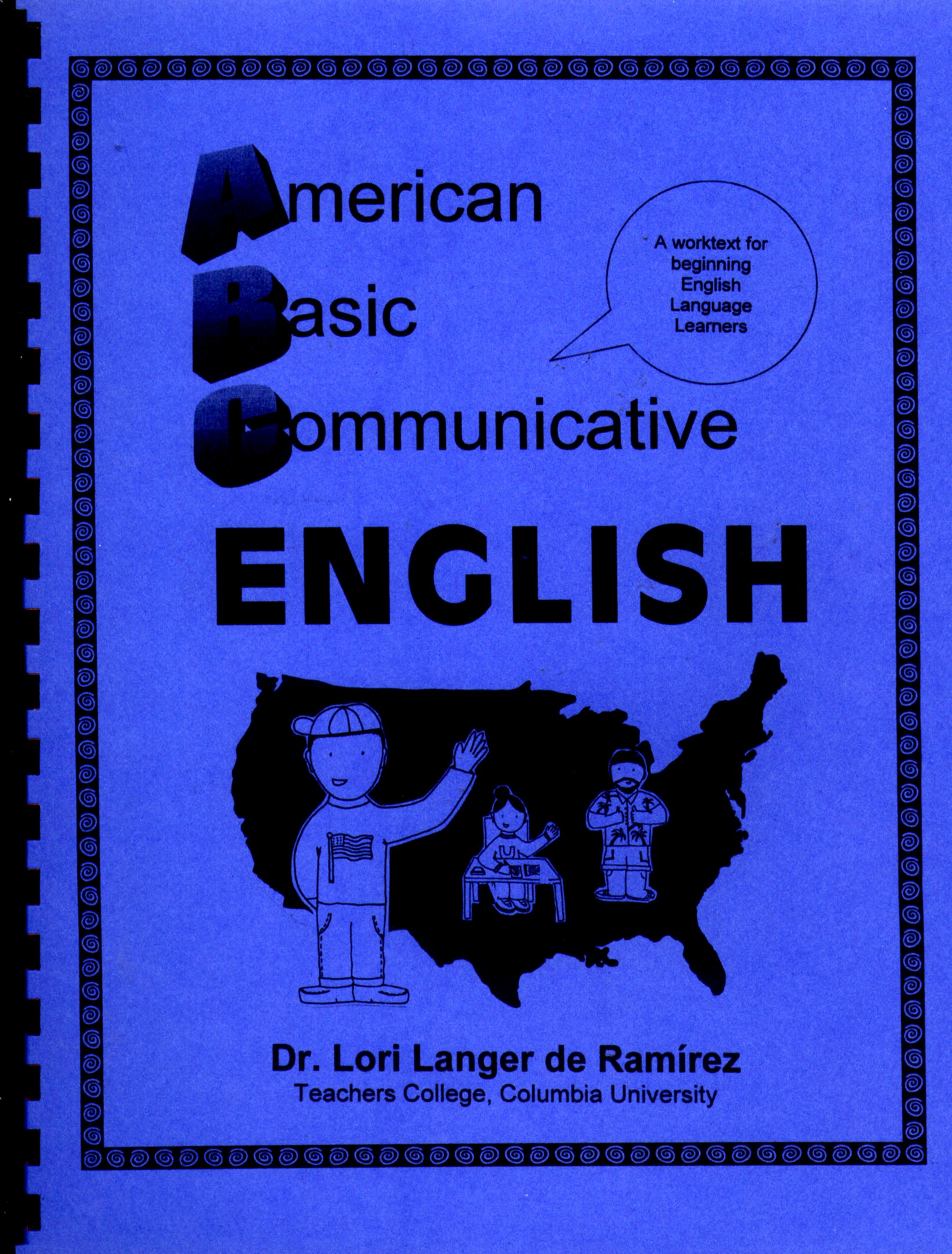 Teaching Materials in English

Resources for teaching and learning English. Titles inlcude: American Basic Communicative English and A Picture Paints - ClipArt for Language Teachers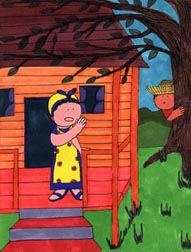 Virtual Picturebooks
in English

Web-based picturebooks with illustrations and hypertext dictionaries. Titles include: Forest Folklore, Magical Myths of Mexico and Jataka Tales from India & Nepal.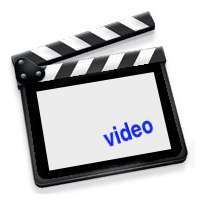 Videos in English

Instructional and cultural videos subtitled in simple English with key words and phrases for ELLs. Titles include: Let's Play Miniature Golf, Let's Go Pumpkin Pickin and Let It Snow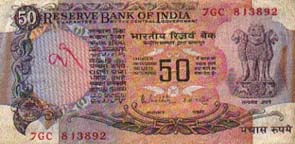 Realia in English
Examples of tickets, currency and brochures from the US, India & Nepal. Guess what each item might be!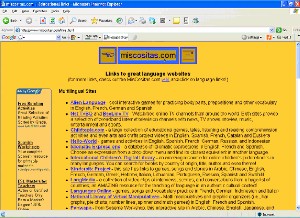 Links in English
Vetted links including: cultural videos, teacher materials, and more!